Celebrating 40 Years (1983-2023)
Continental Engineering
and Manufacturing
Contract Precision Manufacturing
We are a contract manufacture located in Chaska and Frazee, MN, providing precision machining services, drive shaft components and assemblies, welding, assembly, kitting and stocking programs (with signed agreement). We service a wide variety of clients across North America, with global branches, that come to us for our specialized expertise.
By partnering with customers across a variety of industries, since 1983, our capabilities have grown substantially to meet their needs and we'll continue to grow for years to come.
CEM Advantage
Reliability you can trust and integrity you can count on.
We value long, lasting relationships with our customers, vendors, and the community.
We keep a keen eye on costs throughout our value chain to ensure you receive the most cost competitive product.
Continuous investment in the latest machining and quality equipment and technology is a central tenet of operations that was passed down from the company's founder.
Negotiated stocking program options available upon request.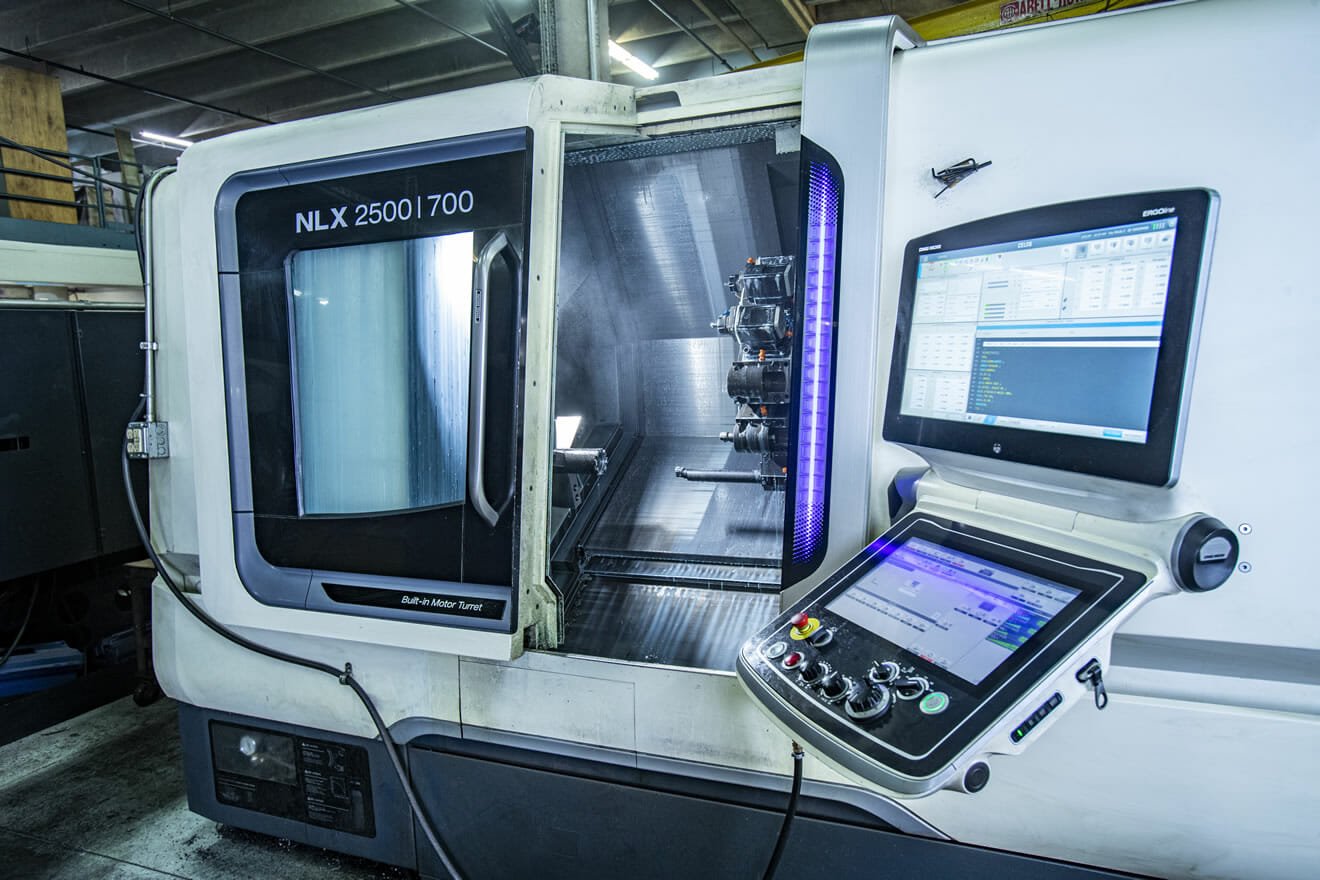 Million Manufactured Parts
Sq Ft of Production Space
"My company has been working with Continental Engineering & Machining for many years and they mean it when they say they can be a total solution supplier for you. I've requested and awarded many jobs to CEM and will continue to do so for as long I can. The product they send us shows that they truly care about quality."
"It has been a pleasure to work with the Continental Engineering Team in many aspects; performance, competitive pricing, customer service, flexibility along with the Quality of work performed. I would highly recommend the CEM Team, I have worked with them for over 20 years."
Pier Foundry & Pattern Shop, Inc.
Transpacific Certifications LTD
TCL is an internationally accredited certification body consisting of highly skilled professionals, and helps organizations achieve excellence and world class competitiveness through the application of Stand-alone or Integrated National and International Standards,specialising in providing different management system certifications.